2. Firefly release system¶
You are welcome to read this chapter, after reading you can learn the following information:
Some sources and introductions to Linux systems

Features and application scenarios of each Linux system adapted by the Fireflyteam
Before that, you can learn about the characteristics of Android system and Linux system:
This guide mainly introduces the Linux system, so you can first understand the characteristics of the Android system and the Linux system: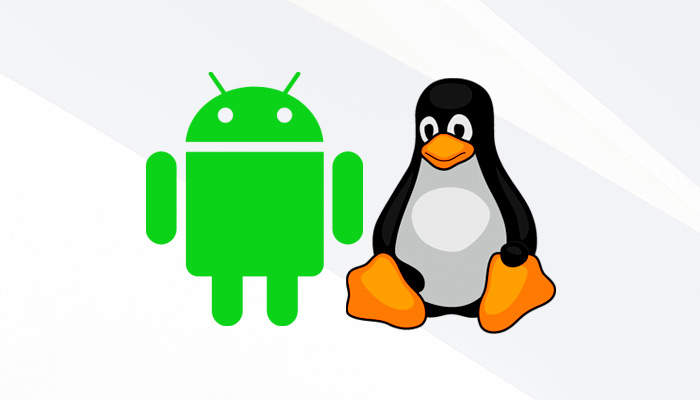 Features
Description
Advantages
1. Generally, the system overhead of Linux system is smaller than that of Android system.
2. The stability and security of the Linux system are high, which is unmatched by other systems.
3. The degree of customization of the Linux system is very high, and every detail of the basic system can be customized.
Disadvantages
1. The Linux system is closer to the bottom layer, making development more difficult.
2. The packaging level of Linux system is not as high as that of Android.
3. Some Soc hardware functions must learn the API interface provided by the chip manufacturer or the third-party software for docking, and the learning cost will be relatively high.
By comparison, I believe you have a preliminary understanding of the characteristics of some Linux systems. The following will introduce the characteristics and application scenarios of each system one by one.